Thank you to everyone for competing in this years Youth Championship Tournament, and also to Eastbrook Lanes for hosting our event.
The unofficial results of the tournament are posted.  Please contact our office if any errors have been made before the results are finalized next week.
CONGRATULATIONS TO ALL OUR WINNERS!
Over the past 2 weekends, Westgate has hosted the Calder City Master's, Queen's, and Senior Master's Tournaments.
In the Master's we had 59 competitors.  After all the pins fell it was Derrick Norman who led from start to finish and defeated Chad Vendeville in the final match to claim this year's title.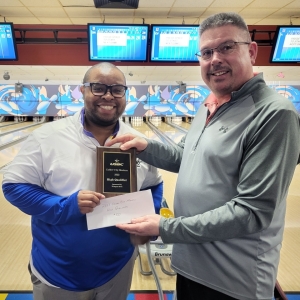 In the Queen's Tournament Robin Orlikowski defeated the qualifying leader Dasha Kovalova 225-194.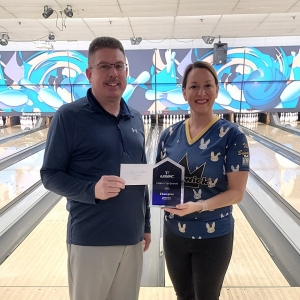 In the Senior Master's we had Steve Boos defeat the defending Champion Dennis Johnson 265-222.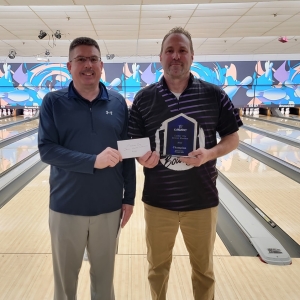 Thank you to everyone that came out to support our event.  We hope to see you next year!